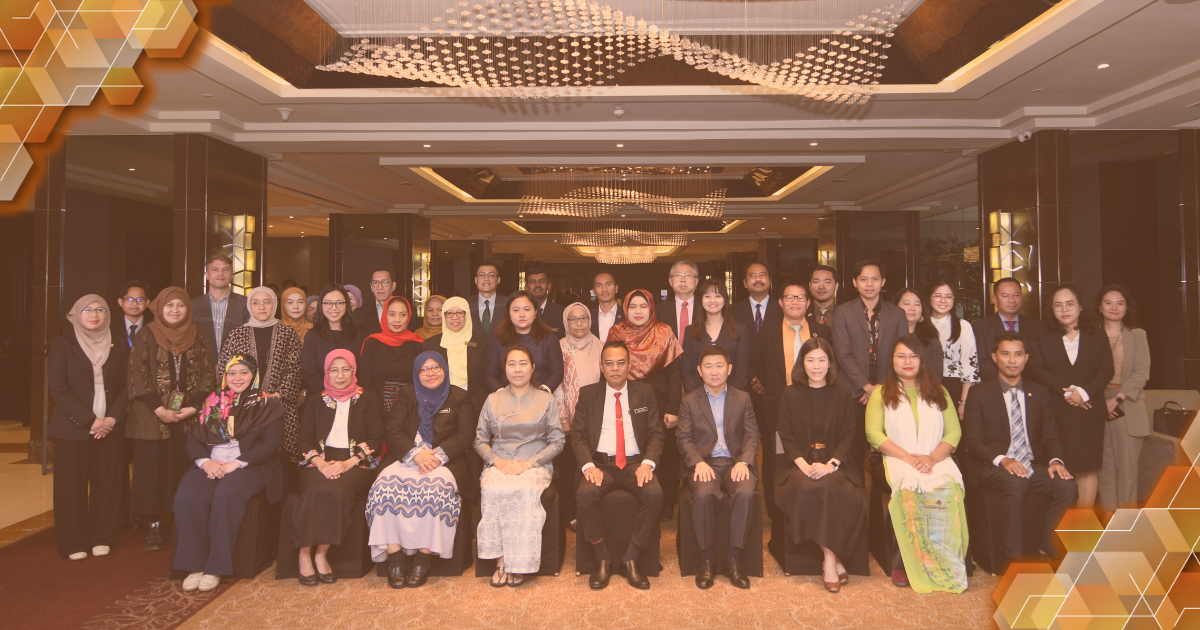 15th Meeting of the ASEAN Working Group on Environmental Education (AWGEE)
#Events & projects update
28 July 2023
Author : Comms CARI!
Editor : -
CARI! attended the 15th Meeting of the ASEAN Working Group on Environmental Education (AWGEE) organized by the Department of Environment (DOE), Ministry of Natural Resources, Environment and Climate Change (NRECC) of Malaysia in Kuala Lumpur, on July 13th, 2023. The event was also followed by a sharing session on the eco-school implementation of the Malaysian Sekolah Lestari Program with a visit to Sekolah Menengah Kebangsaan Seri Keramat.
The meeting was intended to improve the cooperation among ASEAN Member States (AMS) and ASEAN dialogue partners in strengthening the implementation of the AWGEE through effective environmental education and awareness programmes. Our Vice Principal, Retno Rifa Atsari, M.Sc., attended the meeting to deliver an update on the development of the ASEAN Environment Knowledge Hub, an initiative of the ASEAN Secretariat, supported by Hanns Seidel Stiftung (HSF) and CARI!.
The ASEAN Environment Knowledge Hub (hereafter referred to as "The Hub") is an integrated knowledge management system that aims to improve the region's environmental data and information management. It facilitates information exchange on emerging environmental issues in ASEAN and makes knowledge easily accessible to the general public.
The Hub offers features and menus that suit the needs of environmental enthusiasts in knowledge sharing, which enable users to engage in active conversations and receive up-to-date information about the environment in the ASEAN region, such as Resources, News, Events, Links, Forum, and more.
Access the ASEAN Environment Knowledge Hub at https://environment.asean.org
The next day, CARI! also visited one of the Malaysian Eco-School Program implementations at Sekolah Menengah Kebangsaan Seri Keramat in Kuala Lumpur. The school won the Sekolah Lestari Award from 2020 to 2022 implementing a sustainable process to support the environment. The school shared environmental activities managed by students starting from recycling waste, planting, and gardening, and even processing the harvests into ready-to-sell products. These school activities are supervised by the teachers and result in positive impacts not only on the environment but also on student grade improvement.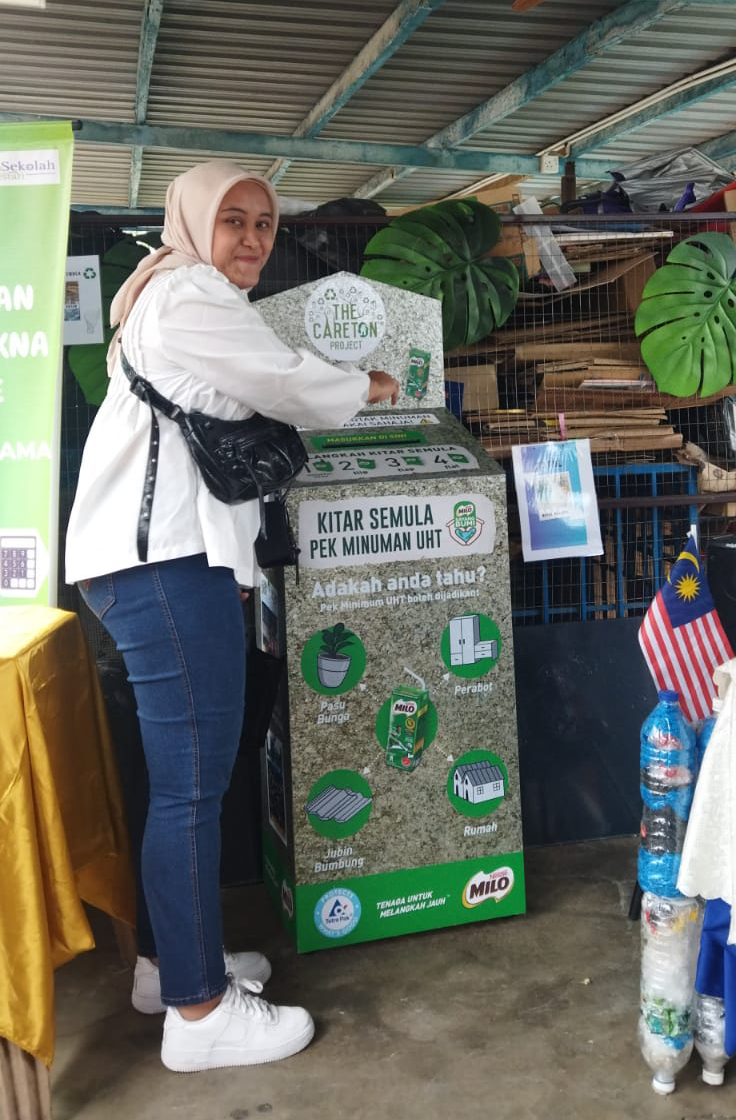 ---