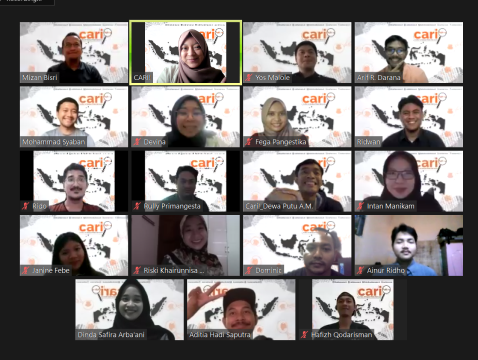 About
CARI!
Cerdas Antisipasi RIsiko bencana (CARI!) is a information technology-based start-up working to enhance the knowledge management for disaster risk reduction.

The paramount vision from the development of CARI is to accelerate the development of disaster resilient community throughout Indonesia; CARI! supports government, academics, enterprise, and others community to bridge the whole scientific knowledge on disaster risk and resiliency to the public.

Read More
Portfolio
Our contribution for a resilient development goes beyond what exists on the screen. CARI! has developed various products and services for clients and partners in Southeast Asia.
Recognitions
As an emerging social venture with an innovative approach for an end-to-end disaster knowledge management,
CARI!

has received several recognitions. Discover More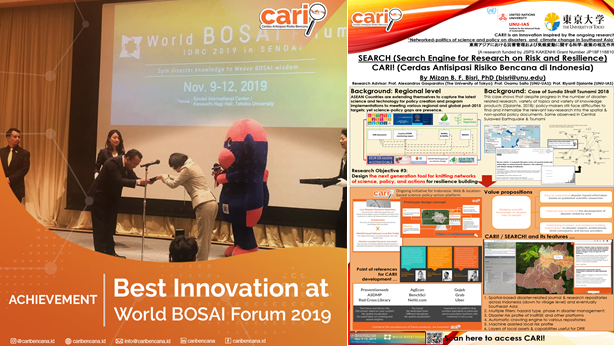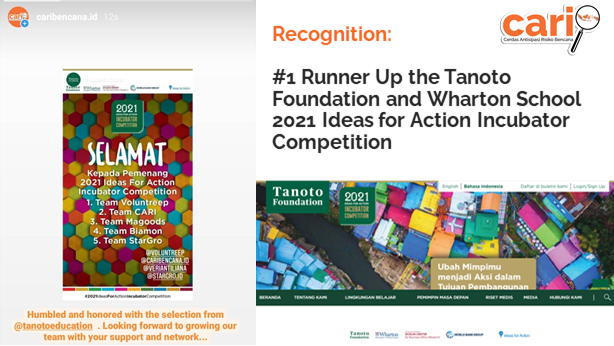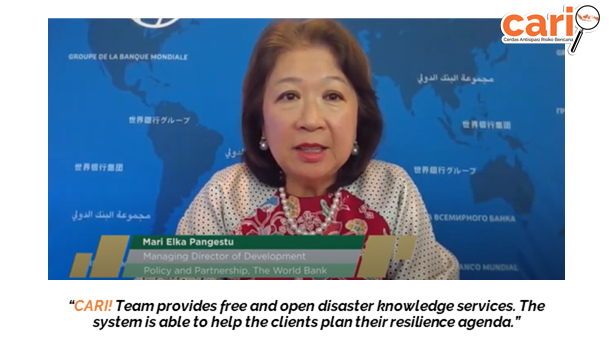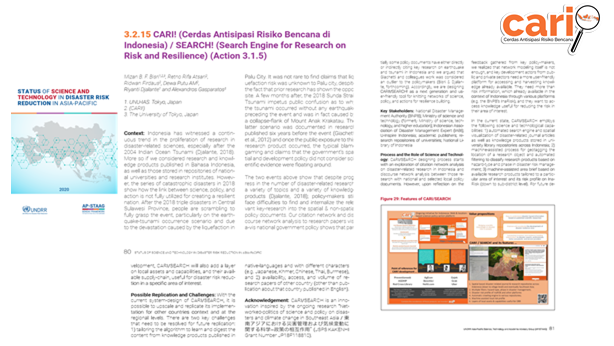 Meet Our Awesome Team
CARI! empowered by 20+ core team members with expertise in disaster risk management,
climate change adaptation, humanitarian operations, data analysis, social research,
environment, policy & advocacy, communication, and psychology.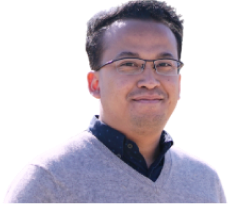 Mizan B. F. Bisri, PhD.
Principal
View Bio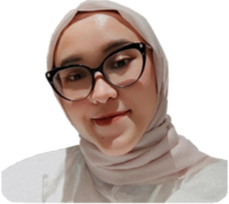 Retno Rifa Atsari, M.Sc.
Vice Principal
View Bio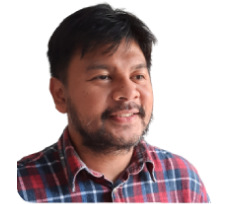 Yos Maryo Malole, M.Sc.
Vice Principal
View Bio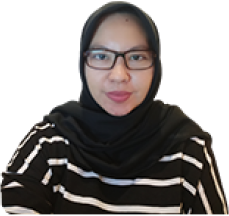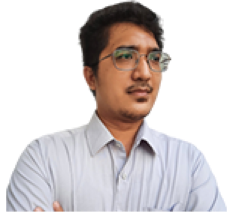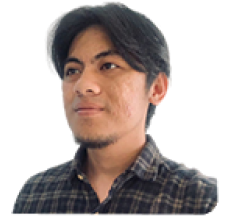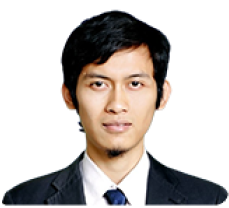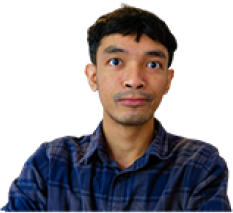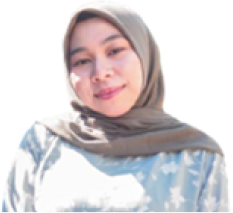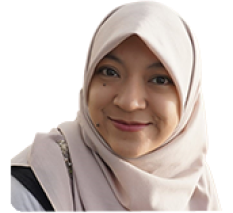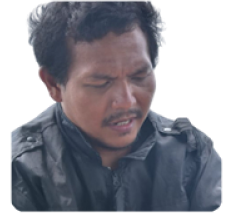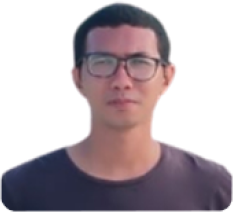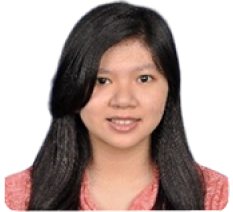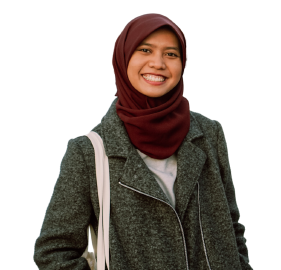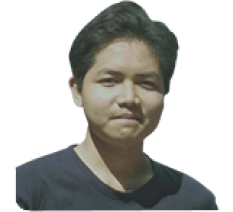 People's Voice About
CARI!
It is an honor to receive words of wisdom, inspiration, and encouragement from partners, clients and users about our products and services. Let's hear their voices and learn how organizations around the world are using our products and services to build resilience and better knowledge management.