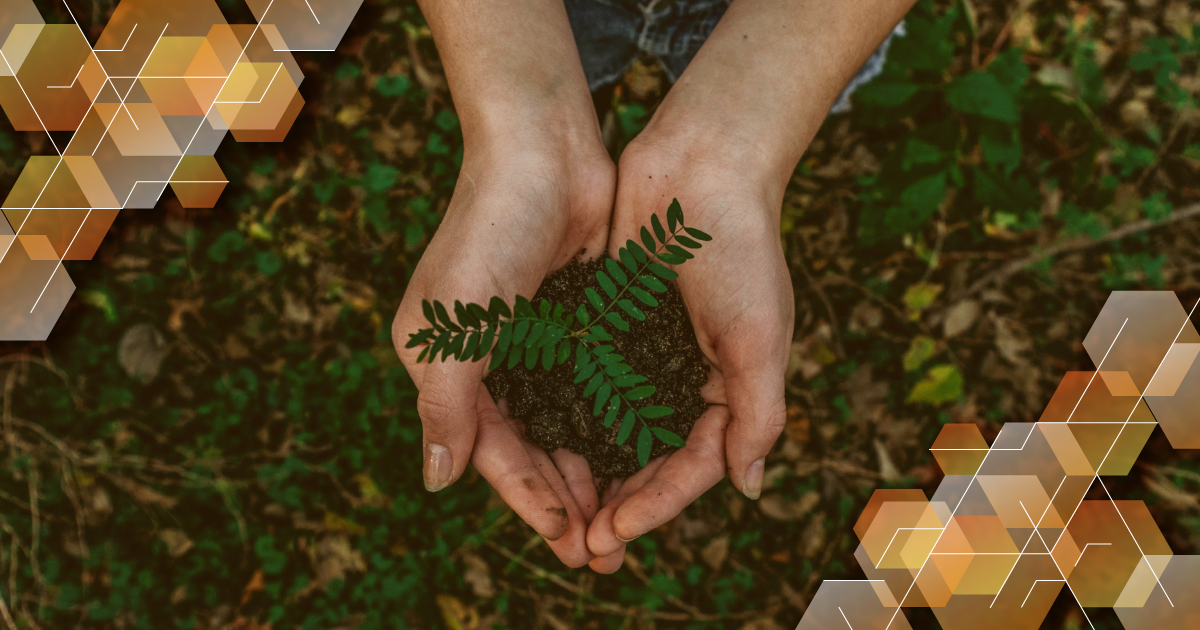 How The 'World Environment Day' Is Celebrated Around The World
#Environment & ecosystems
08 June 2022
Nada Ainayya Ridhani
World Environment Day was birthed from the 1972 UN Conference on the Human Environment in Stockholm, Sweden on June 5, to be celebrated every year. As World Environment Day became the largest global platform for environmental outreach, with millions of people from across the world engaging to protect the planet, it puts a global spotlight on the pressing environmental challenges of our times.
Led by the United Nations Environment Programme (UNEP), over the past five decades, millions of people have taken part in World Environment Days, helping drive change and motivating the formulation of national and international environmental policy.
Just a few days ago, the world celebrated World Environment Day 2022. Bringing the slogan "Only One Earth", here below are the things that many people in the world did to participate in the worldwide celebration!
Stockholm, Sweden
As the host of this year's World Environment Day, Sweden organized a high-level international program titled "Stockholm+50: a healthy planet for the prosperity of all – our responsibility, our opportunity". Besides four plenary sessions and three leadership dialogues, there were also many events held in celebration, such as 2 concerts titled The Concert for Peace and the Planet on June 1, Concert for Climate on June 5, various art exhibitions about the environment, and a marathon. The Prime Minister of Sweden then announced a ban on issuing new licenses for the extraction of coal, oil, and natural gas from 1 July.
Kisumu (Kenya), Mwanza (Tanzania), and Kampala (Uganda)
A series of events were held in the region surrounding Lake Victoria, the only lake in the world that unites three countries yet suffers devastating effects of plastic pollution. Four local organizations conducted four activities; a beach clean up and tree planting in Kisumu on May 27 which collected more than 500kg of trash, another beach clean up with youth groups, and a workshop on how to start a circular economy business in Dar es Salaam on June 1, a Clean Seas Webinar on June 2, and a workshop with Gaba Fishers in Kampala on how to create a waste collection point from used plastic bottles on June 5.
Queanbeyan, Australia
Queanbeyan in New South Wales took a different approach to celebrate World Environment Day. They held a Minecraft Competition for kids aged 5-17 years, to help build a futuristic Queanbeyan-Palerang Regional Council by designing a sustainable building, park, landscape, town, or other structure. The competition was held for a month, from May 2 to May 30, with a special screening on June 3, and an announcement for the winners.
Southeast Asia
MeshMinds and Studio Birthplace, production houses that focus on topics for a sustainable future released a short film about plastic pollution in South-East Asia titled PLASTIK. Following the film's premiere, a live virtual panel discussion was held with panelists including the film's producer, sustainability advocates, and many more.
Turin, Italy
The city of Turin, Italy, is holding the 25th CinemAmbiente Festival 2022, where over 100 films are screened on-site and online from June 5 to June 12. Besides the screening, there are also debates, meetings with film directors, Q & A Sessions, exhibitions, book presentations, plays, and a concert featuring Italian rock band Marlene Kuntz.
Mumbai, India
In Mumbai, India, a series of events were also held to celebrate World Environment Day 2022. Held from 8 am to 10 pm, the day was filled with many activities such as an eco-friendly exhibition, e-waste collection, painting, recycling, and homescaping workshop, flash mob, earth pledge for kids, and many more.
Aside from the cities and activities explained above, there were also many other events held nationally and internationally to celebrate World Environment Day, for example, how the City Hall in Brussels turned green. While the celebrations might be ending – let's make sure that our fight will not! Stay informed, and let's protect our earth!
-----
References
-----
Additional information:
The contents of the article, both the chosen point of view and the ideas included are the full responsibility of the author. This article is not intended to convey the official views of CARI
---