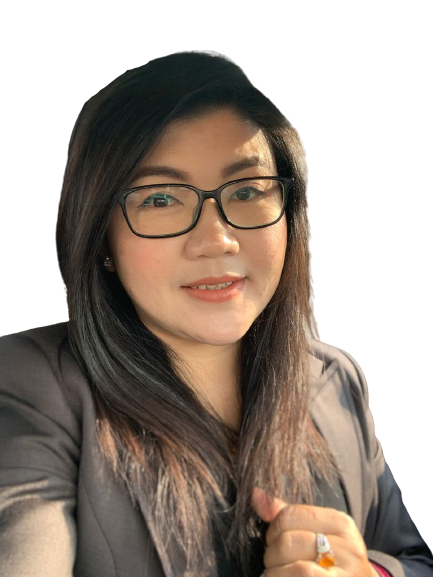 Oulavanh Sinsamphanh, M.Sc.
Disaster Management Research Officer
Bio
---
Ms. Oulavanh Sinsamphanh is a senior Lecturer/researcher at the Faculty of Environmental Sciences, National University of Laos, Currently, she responsible as Head of Climate Change Unit, Deputy Head of Post graduate Division. In 2010 she joint Mekong River Commission for Mekong-IWRM project. In 2011, she joint United Nation University, Japan for post graduated program on climate change. She has been taken master's degree in Climate Change and Sustainable Development from the Asian Institute of Technology AIT, Thailand. From her previous experiences, she became a couther part with Institute for Global Environmental Strategies (IGES), Young researcher for Low Carbon Asia Research Network (LoCARNet). From the academic side she supports Ministry of Natural Resource and Environment, Department of Climate change management as Technical Working Group especially for 3rd communication report on climate change for Lao PDR to submit to UNFCCC. She also responsible for a project coordinator for a Capacity building on Environmental Impact Assessment for Laos PDR, supported by World Bank, as well as a consultant/National Coordinator for Health Impact Assessment for ADB. Moreover, she also participates in several regional program especially for Young Southeast Asia Leadership Initiative such as: YSEALI Women Leadership, YSEALI Urban Planning and smart growth. She was selected as professional fellows for Environmental Sustainability during fall 2018, in USA. Recently, she serves ICLEI and UN-Habitat as Capacity building experts for urban-Low carbon Development strategies project in Lao PDR. Besides that, she also joint UN-ACT for Human Trafficking working group, migration issue as her volunteer for social work. She is Representative of CARI! in Lao PDR.